Smyle™ Support Center | Contact Us
Need help with your Smyle™ products? Contact us through our form and our team will assist you with any questions, concerns, or issues you may have.
Find answers, troubleshooting tips, and product use instructions on our FAQ page.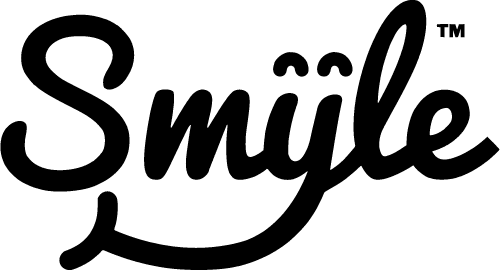 For inquiries contact:
Get in contact with one of our representatives today.