Smyle™
1.5 Gram
Disposables
Available online & in-stores!
(Click here)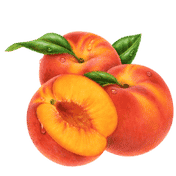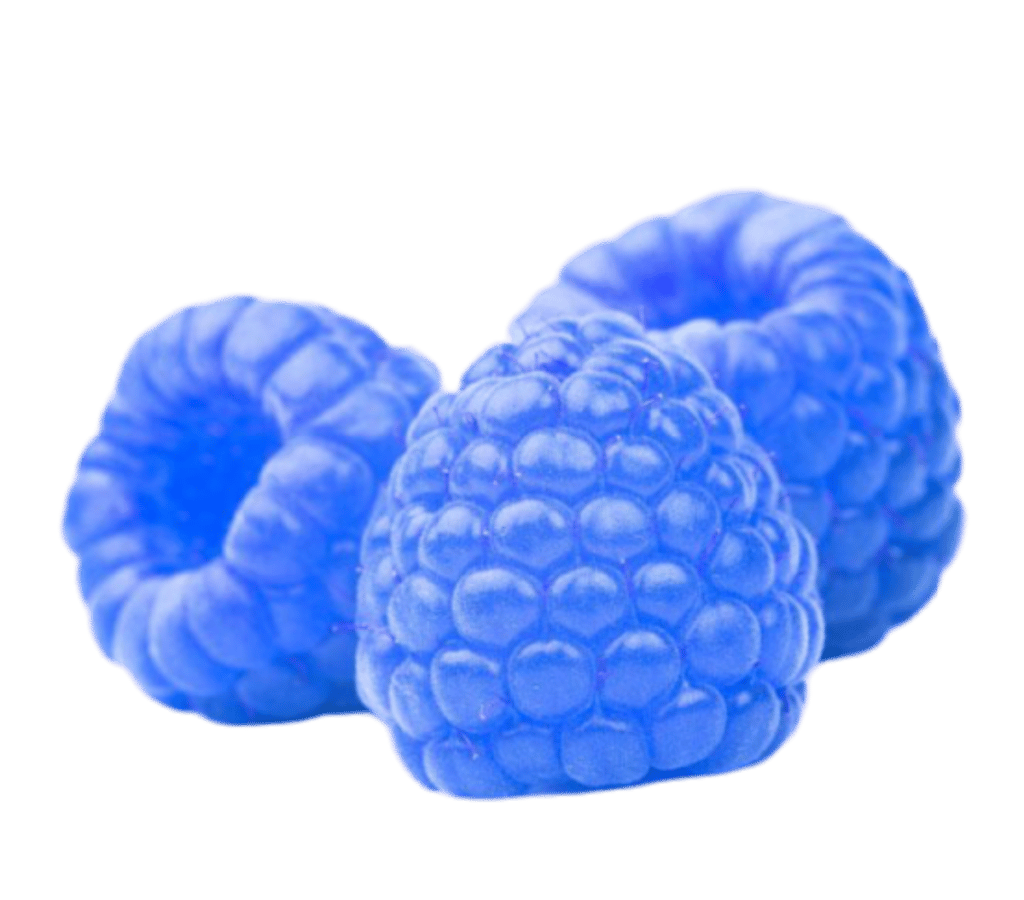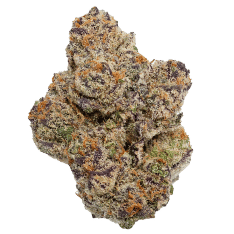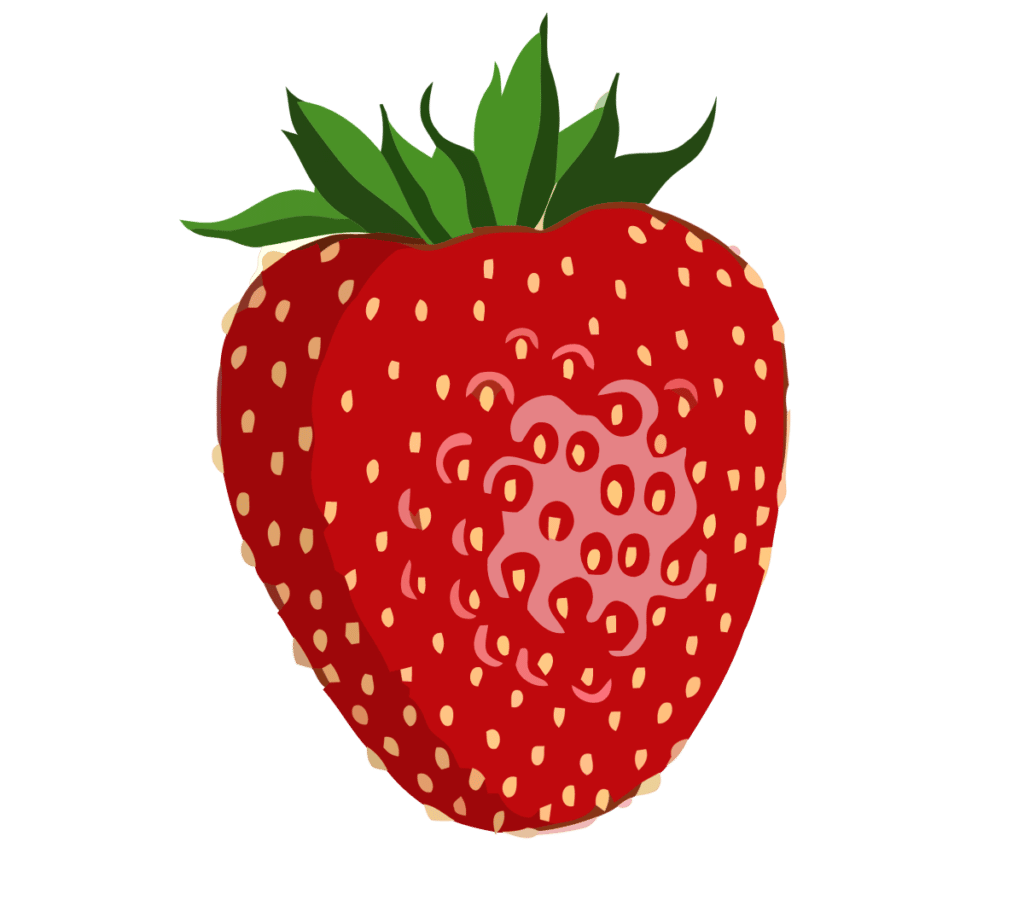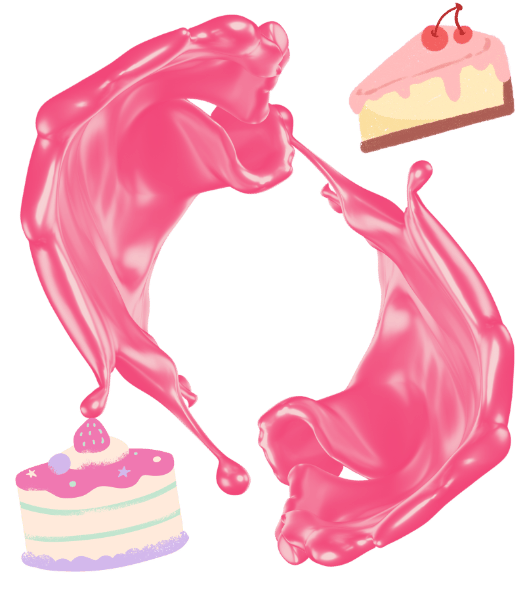 Wedding Cake
Hybrid
Our Wedding Cake by Smyle™ is a Hybrid-blended distillate. This strain features a rich, savory hit with earthy overtones and a kiss of sweetness. Enter into relaxation as you hear the wedding bells ring. No in-laws included.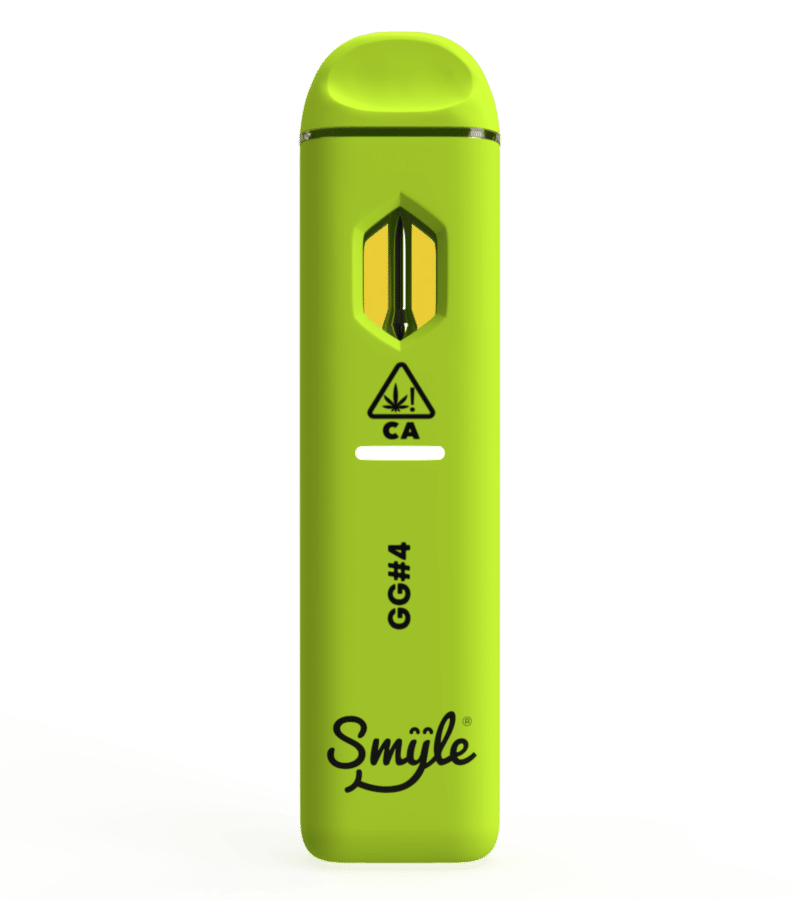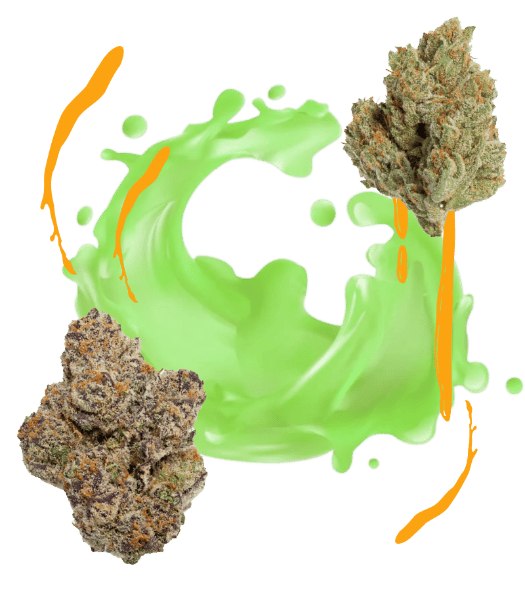 GG#4
Hybrid
GG#4 by Smyle™ is a Hybrid-blended distillate. This pen was created using a special-formulated fusion of earthy and piney flavors. Taste the chocolatey, kushy undertones. Officially endorsed by wild gorillas internationally.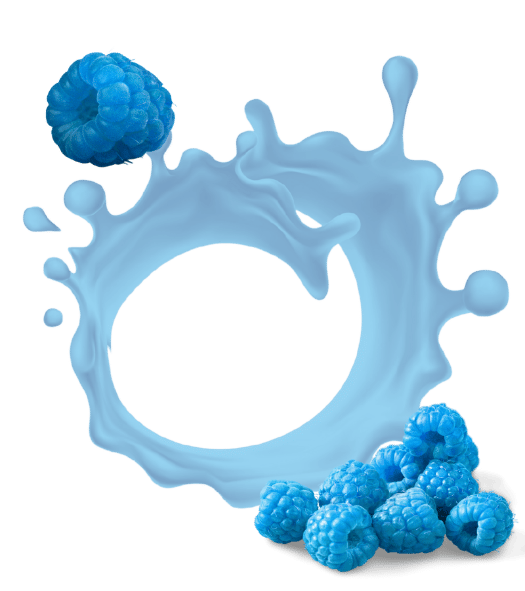 Blue Razz
Indica
Blue Razz by Smyle™ is an Indica-blended distillate. The tangy blue raspberry flavor intensifies as it travels along the palate. This pen has been swirled with sweet and tangy blue raspberry terpenes, presenting a relaxing Indica sensation.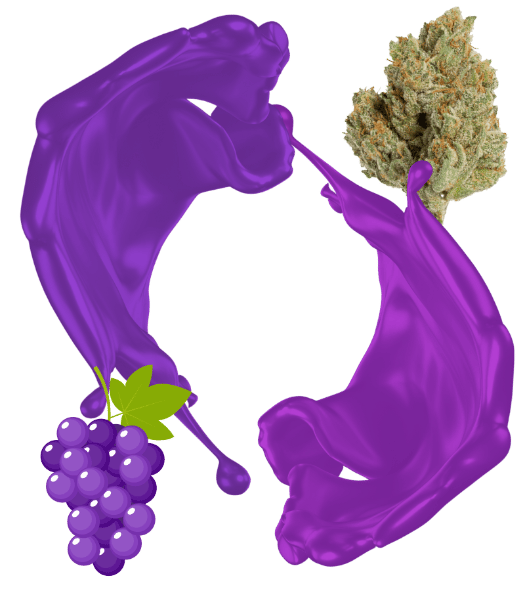 Purple Punch
Indica
Purple Punch by Smyle™ is an Indica-blended distillate. Feel the powerful punches of relaxation and bliss. Don't worry, these punches don't hurt. What's a cat's favorite color? Purrrple. Now that was a painful punch.
Strawberry Shortcake
Indica
Strawberry Shortcake by Smyle™ is an Indica-blended distillate. A delicious blend of sweet strawberries, cakey goodness, and kush. Imagine dancing in an exotic field of strawberries and wild cannabis as far as the eye can see. Well this is the closest you'll get, sorry.
Super Lemon Haze
Sativa
Super Lemon Haze by Smyle™ is a Sativa-blended distillate. Energetic and lively. A combination of lemony tart with hazy undertones. The skunky smell alone will have you up and going! Just remember, skunks don't make dollars - they make scents.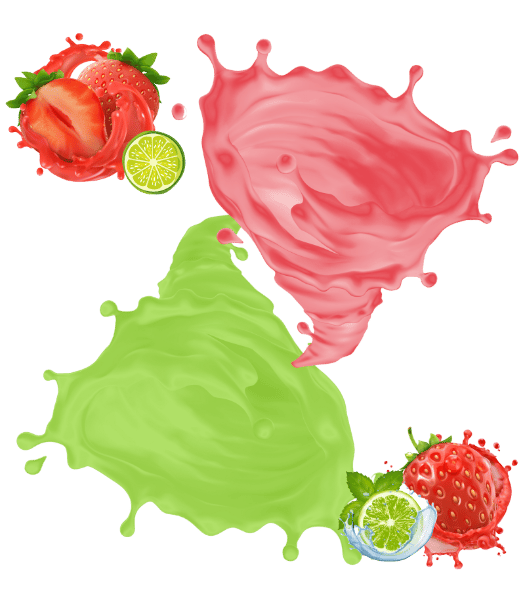 Strawberry Lime
Sativa
Strawberry Lime by Smyle™ is a Sativa-blended distillate featuring the sweet and sour profiles of strawberries and lime. This is the perfect blend of tarty berries and citrus. An energetic and refreshing blend for a warm afternoon or exciting night.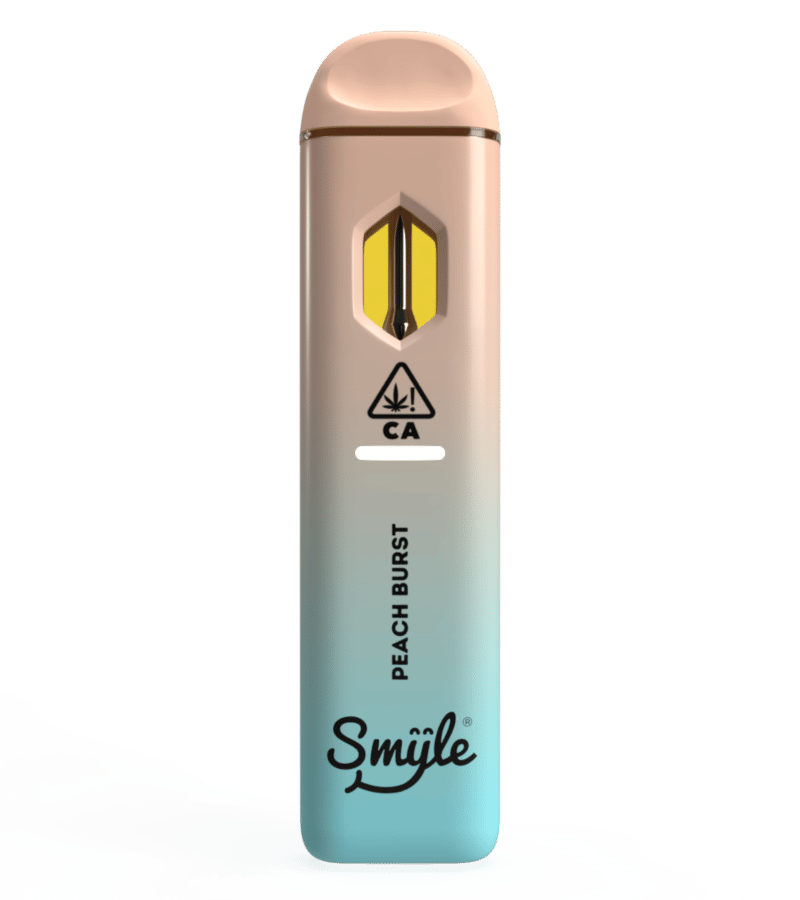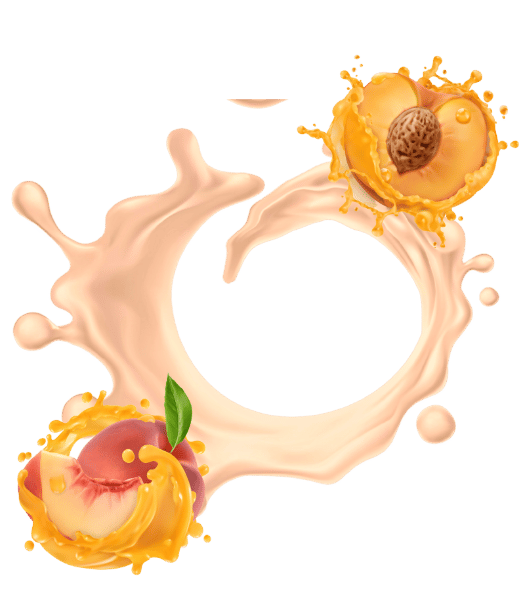 Peach Burst
Sativa
Peach Burst by Smyle™ is a Sativa-blended distillate. This profile has the taste of a ripe, tangy peach to drive your sweet tooth wild with every inhale.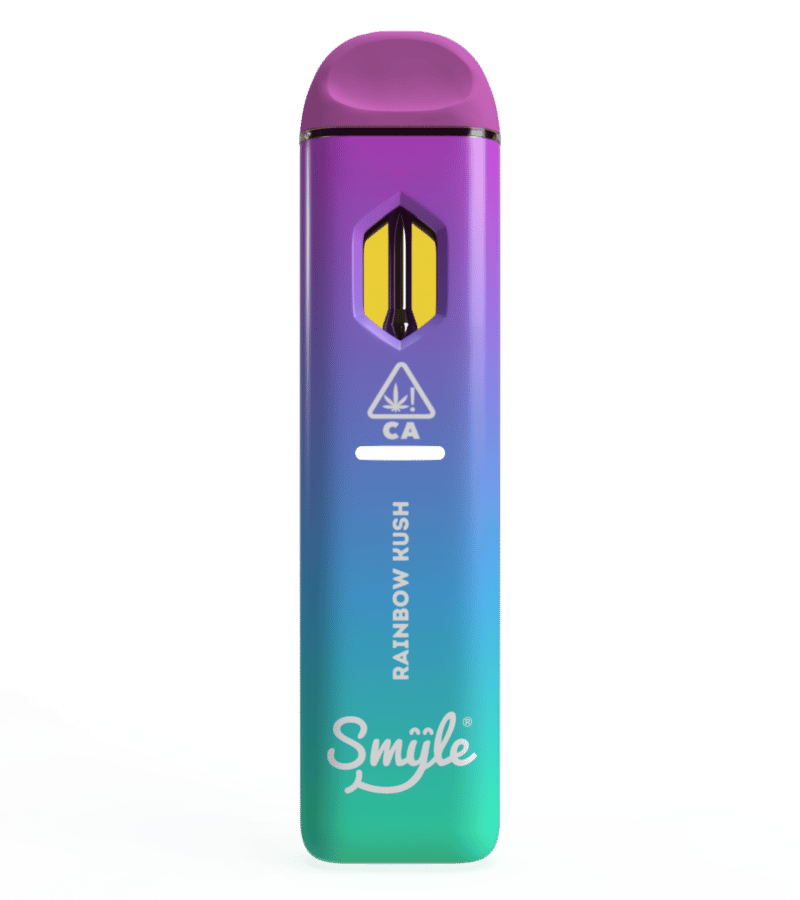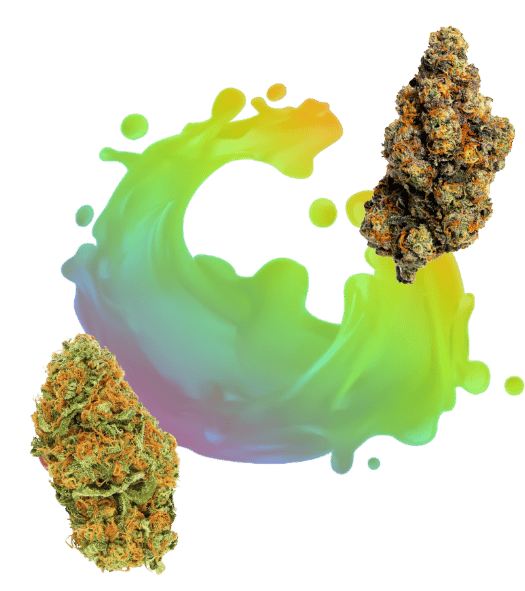 Rainbow Kush
Hybrid
Rainbow Kush Live by Smyle™ is a special concentrate pen infused with live resin. An earthy and skunky strain with a swirl of fruity sensations. Experience the magic of the colorful concoction.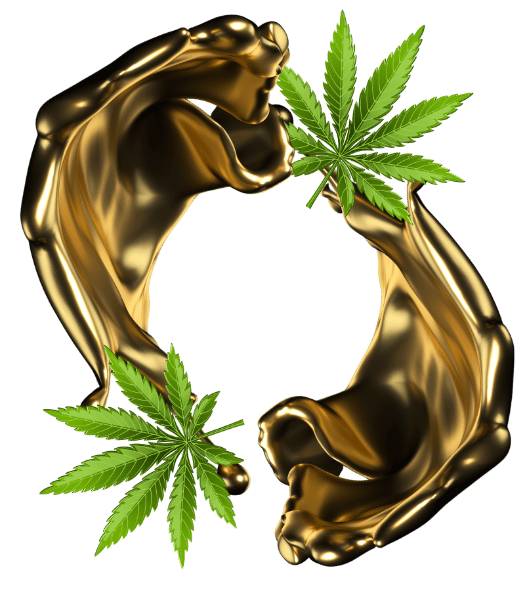 Gold Kush
Indica
Gold Kush by Smyle™ is a concentrate blend infused with live resin. This is an Indica blend made only for those with a refined taste. A superior blend that was designed for luxury and extravagance. Spoil yourself with the vape pen made for 420 Kings and Queens.
Bigger is better
Stainless steel internals, no heavy metals.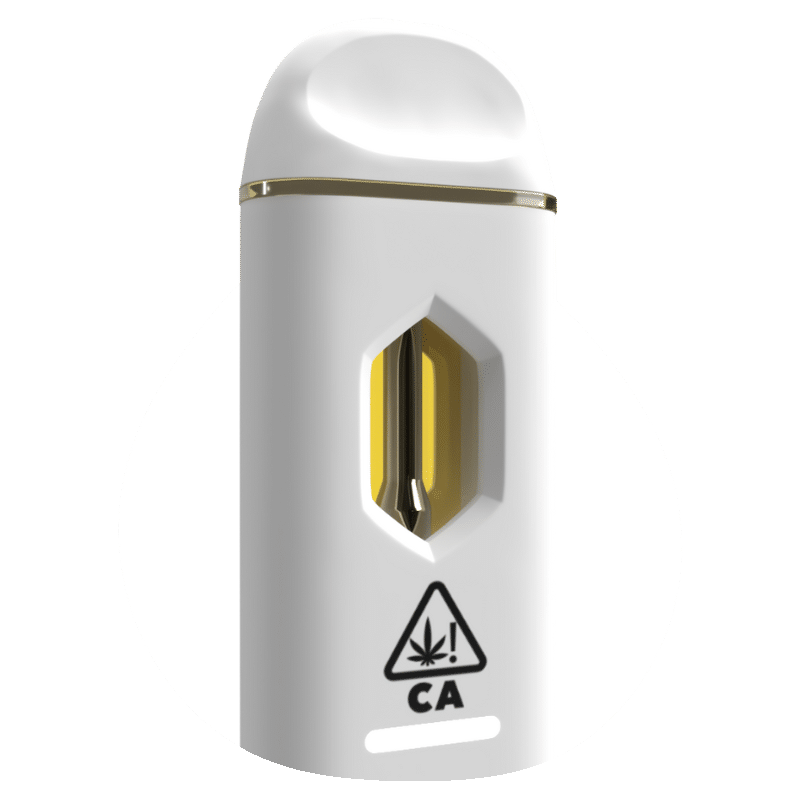 Ready to Smyle?
Premium soft-touch coating
Micro-usb charging with light indicator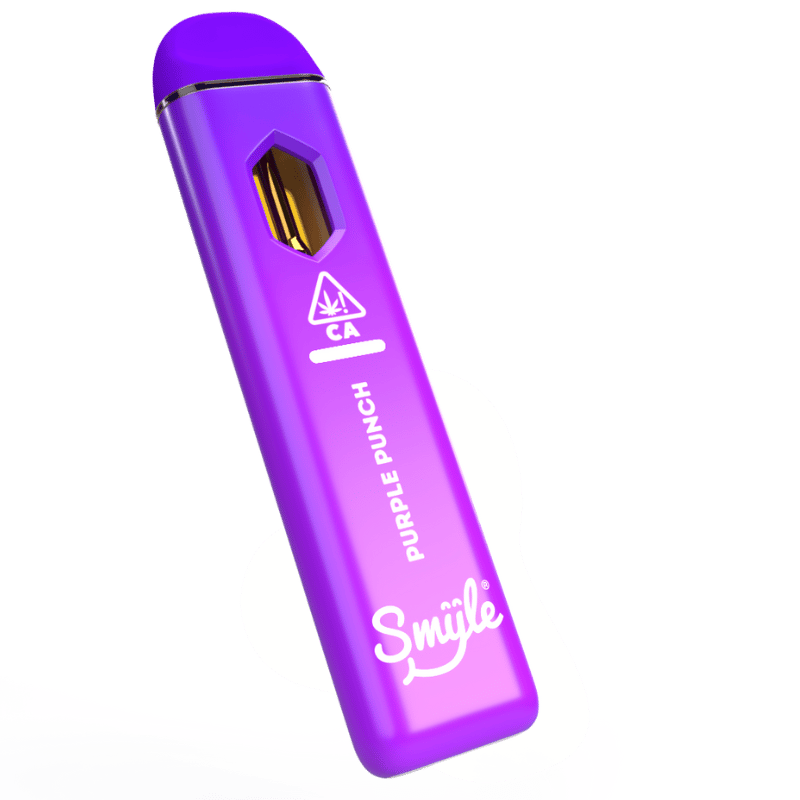 Find us in stores
Looking for Smyle™ in your area?
Check out our list of retail partners to find a store near you, or use the map to locate the nearest location.
Checkout our store locator!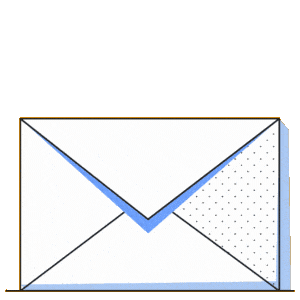 Stay in touch
As a member of our email list, you'll be the first to know about new product releases, special promotions, and exclusive discounts.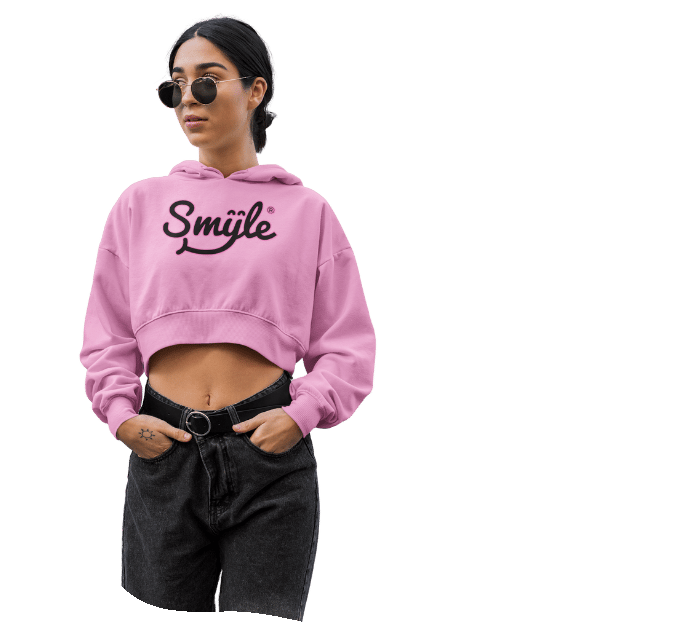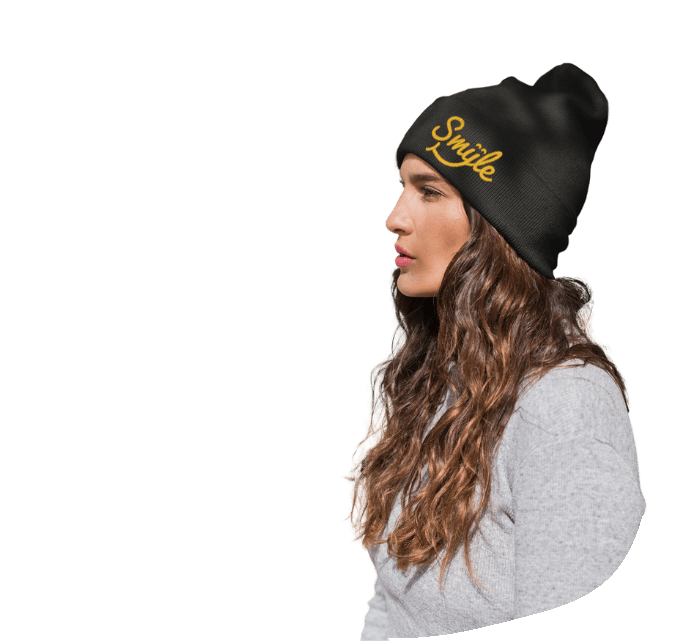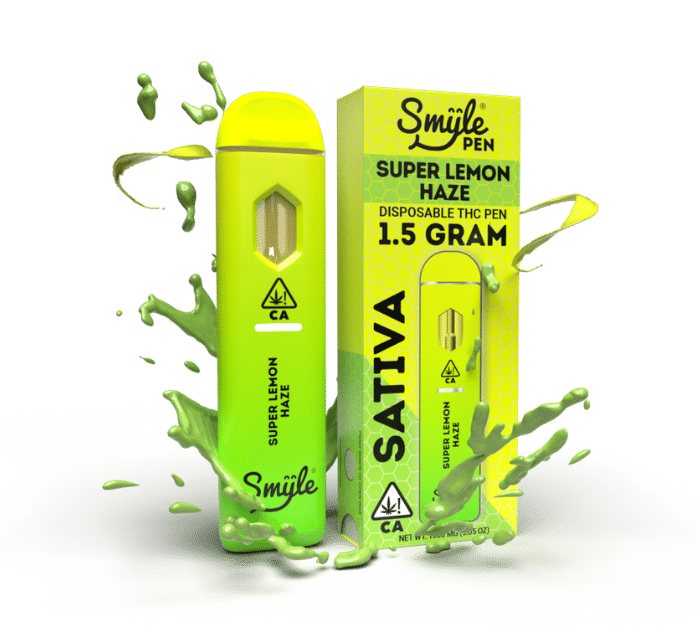 My Backyard

I have this peach tree that rooks years to finally make some fruit, before I even got to try them I had been seshing on my peach pod. As soon as I got my first peach from my backyard the taste was the exact same as the pod I had and it tripped me out because as I took a juicy bite I also got a juicy rip and it was easily the most peach I've tasted at once🤣😂

Best weed vape

I've tried stiizy, pens, etc. this tops all of those. The flavor is amazing and the gram and a half size cart is an absolute deal, definetly would highly recommended!

Best Product I've Used

Smyle is the best company i've picked up from in a long time. the high is incredible. let's a while and is clean! would 100% recommend!

Great flavor and a steal

The 1.5 gram pen alone sets smyle apart from other pod system brands like stizzy but the flavor is what puts it over the top for me. It hits very smoothly and has a very nice high as well.

Favorite Pen system ever

The device hits so smoothly with almost no coughing. The 1.5g is game changing for me. A great body and head-high with the combination of the amazing blue razz flavors. I definitely recommend this product, it makes me… smyle!

Best Pen out there

Was weary of vape pods after bad experiences with other companies. Got referred to this new brand from a good friend and can't say how happy I am with every aspect of the Smyle device and pod. Would highly recommend to anyone who smokes vape or tree.

MOST YUMMMY CART EVER

This flavor is so crazy good, I've never ever had a pen taste like lime. Strawberry sure, but the mixture of sweet and pucker as well as the sour face from the strong hit. This is ITTTT anyone who's had it knows this flavor is elite. Don't hesitate to pick this one it's nuts.