Smyle™ 1.5g Vape
Uncovering the Exciting Future of 1.5g Vape Technology!
Vapes have become increasingly popular among cannabis consumers in recent years, due to their convenience, discreetness, and precise dosage. As the demand for these products has grown, a number of companies have entered the market, offering a wide range of options. However, among these companies, one brand stands out for its innovative product line and distinct brand image: Smyle.
At Smyle, we offer a wide range of 1.5g vape products that are designed to cater to different needs and preferences of cannabis users.
From classic strains to unique and exclusive flavors, Smyle's product line is constantly evolving to meet the changing needs of the market. But what sets us apart from its competitors is not just its product offerings, but also its commitment to creating positive experiences for its customers through its products and branding.
Looking for a store near you that carries Smyle™?
If you're interested in trying Smyle™ 1.5g vapes, you may be wondering where you can find them. To find a retailer near you, you can use our store locator on our website. Simply enter your zip code or city and state and we'll show you a list of stores that carry Smyle™.
If you're having trouble finding a store near you that carries Smyle™, or if you have any other questions about our products, please don't hesitate to contact us. We're always happy to help!

What flavors does Smyle™ offer?
With the growing popularity of 1.5g vapes, Smyle™ is proud to offer a wide range of unique and high-quality products in this category. Our 1.5g vapes stand out due to their unique blends of flavors and distillates, carefully crafted to deliver the best vaping experience.
Honeydew Haze by Smyle™ is a harmonious blend of honeydew kush and captivating haze. Every hit is infused with top-notch rosin and packed with tantalizing terpenes that'll make your taste buds dance like nobody's watching. Keep calm and vape on – this is one haze you'll want to get lost in.

Papaya Rosin Sherbet by Smyle™ is your Indica-infused rosin getaway, bringing you the heavenly taste of ripe papaya kush and the chill vibes of OG kush. Get ready to unwind and dive into a tropical paradise where relaxation rules. You'll be humming along, "I love it when you call me Big Pa'paya!"

Strawberry Mango Haze by Smyle™ is the ultimate tropical Indica strain that will transport your taste buds to a paradise island. Combining the juicy notes of mango kush with strawberry kush undertones, Strawberry Mango Haze delivers a symphony of flavors that is sure to make your taste buds dance.

Pineapple Express by Smyle™ is a Hybrid tropical journey that will leave you feeling uplifted and energized. Its delightful pineapple kush flavor, with hints of citrus kush and a touch of cannabis zest, makes this a delightful fan favorite.

Super Lemon Haze by Smyle™ is a Sativa-blended distillate. Energetic and lively. A combination of lemony tart with hazy undertones. The skunky smell alone will have you up and going! Just remember, skunks don't make dollars – they make scents.

Strawberry Shortcake by Smyle™ is an Indica-blended distillate. A delicious blend of sweet strawberries, cakey goodness, and kush. Imagine dancing in an exotic field of strawberries and wild cannabis as far as the eye can see. Well this is the closest you'll get, sorry.

Purple Punch by Smyle™ is an Indica-blended distillate. Feel the powerful punches of relaxation and bliss. Don't worry, these punches don't hurt. What's a cat's favorite color? Purrrple. Now that was a painful punch.

Blue Razz by Smyle™ is an Indica-blended distillate. The tangy blue raspberry flavor intensifies as it travels along the palate. This pen has been swirled with sweet and tangy blue raspberry terpenes, presenting a relaxing Indica sensation.

GG#4 by Smyle™ is a Hybrid-blended distillate. This pen was created using a special-formulated fusion of earthy and piney flavors. Taste the chocolatey, kushy undertones. Officially endorsed by wild gorillas internationally.

Our Wedding Cake by Smyle™ is a Hybrid-blended distillate. This strain features a rich, savory hit with earthy overtones and a kiss of sweetness. Enter into relaxation as you hear the wedding bells ring. No in-laws included.
What features does Smyle™ 1.5g Vape have?
At Smyle, we offer a wide range of 1.5g vapes that are designed to provide a convenient, high-quality cannabis experience. Our products are made with premium cannabis oil and are available in a variety of strains and flavors to suit different tastes and preferences.
One thing that sets our 1.5g vapes apart from others on the market is our commitment to using only the highest-quality ingredients and manufacturing processes. In addition, we use cutting-edge design and engineering to create vapes that are not only easy to use but also ergonomic and comfortable. With Smyle's 1.5g vapes, you can enjoy a smooth and satisfying hit every time.
In summary, 1.5g vapes are a convenient and discreet way to enjoy cannabis, and Smyle's products stand out for their high-quality ingredients, advanced manufacturing processes, and sleek design.
Bigger is better
Stainless steel internals, no heavy metals.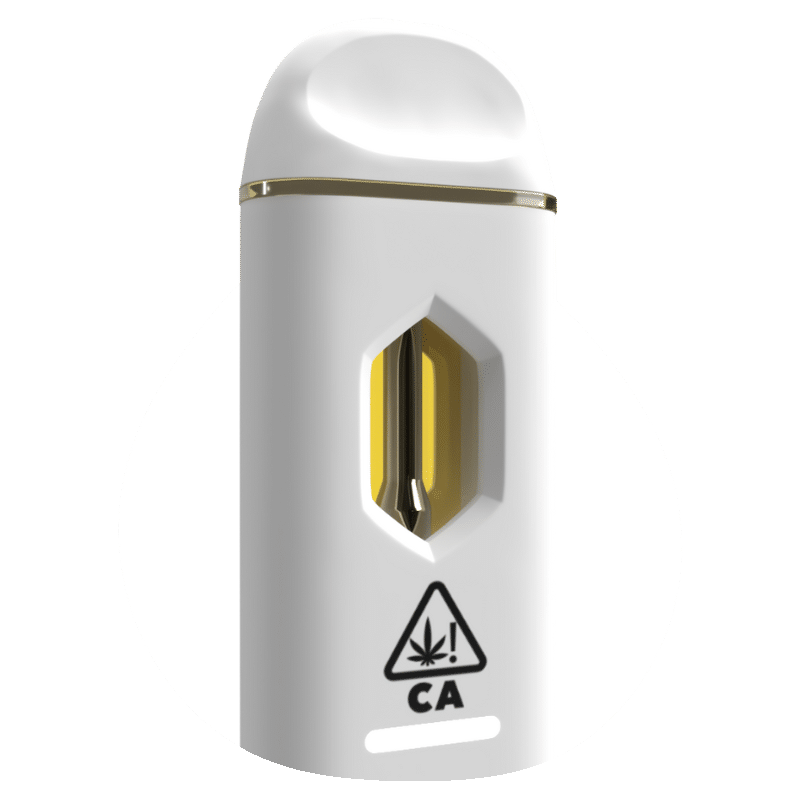 Best vape experience
Premium soft-touch coating
Micro-usb charging with light indicator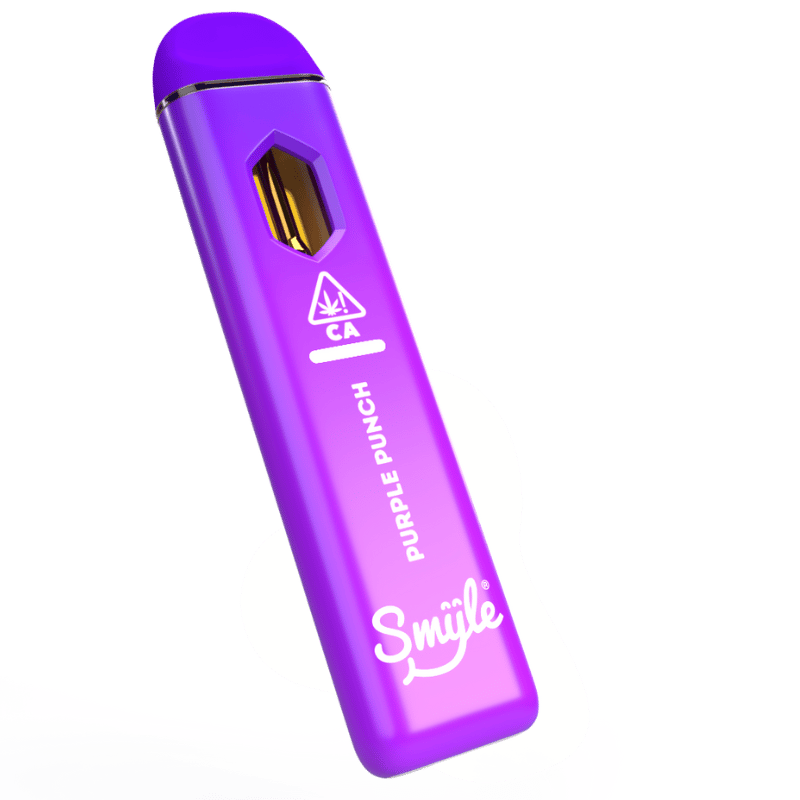 Where can I buy a Smyle™ 1.5g Vape?
You can purchase a Smyle™ 1.5g vape at select dispensaries in California. Simply browse our collection of 1.5g vapes, select your desired flavor, and place your order. If you're having trouble finding a location near you that carries our products, please reach out to our customer support team for assistance. We're always happy to help!
Find a store near you
What other cannabinoids are in Smyle™ 1.5g vapes?
In addition to THC, Smyle™ 1.5g vapes also contain CBD, CBC, and CBN. These additional cannabinoids work together with THC to create what is known as the "entourage effect," which can enhance the overall effects of the vape.
CBD, or cannabidiol, is known for its potential therapeutic benefits, such as reducing anxiety and inflammation. CBC, or cannabichromene, is thought to have similar effects as CBD, and may also have pain-relieving properties. CBN, or cannabinol, is a minor cannabinoid that is believed to have sedative properties, making it potentially useful for promoting sleep.
Together, these cannabinoids can work in synergy with THC to provide a more well-rounded and potentially more beneficial experience for the user.
Features of Smyle™ 1.5g Vapes
Smyle™ 1.5g vapes are a convenient and discreet way to consume cannabis. They are also a great option for people who are new to cannabis or who want to consume it in a low-dose format.
Here are some of the features of using Smyle™ 1.5g vapes:
Discreet consumption: Vaping produces little to no odor, making it a discreet option for consuming cannabis in public or in shared spaces.
Quick onset time: The effects of vaping cannabis can be felt within minutes, making it a fast-acting method of consumption.
Variety of options: With a variety of options to choose from, there is a Smyle™ 1.5g vape for every kind of cannabis user. See our list of flavors on our product page!
The Power of CBD, CBC, and CBN
Smyle™ 1.5g vapes contain a variety of beneficial cannabinoids in addition to THC. Here's a quick overview of the effects of CBD, CBC, and CBN:
CBD (Cannabidiol): CBD is known for its calming and relaxing effects. It does not produce the "high" associated with THC and may help alleviate symptoms of anxiety, pain, and inflammation.
CBC (Cannabichromene): CBC is thought to have anti-inflammatory and analgesic properties. It may also promote brain health and function.
CBN (Cannabinol): CBN is a minor cannabinoid that is thought to have sedative properties. It may be useful for those with sleep issues.
The Combination of THC and other Cannabinoids
THC is known for its psychoactive effects, but when combined with other cannabinoids like CBD, CBC, and CBN, it can produce a more well-rounded, balanced experience. This is known as the "entourage effect" which means that the various compounds in cannabis work together to enhance the overall therapeutic effects.
Smyle™ 1.5g vapes are formulated to provide a balanced combination of THC and other beneficial cannabinoids for an optimal cannabis experience.
Available 1g Live Resin Vape Pen Options!
Smyle™ offers a variety of high-quality vape pen options for those looking for a more potent and flavorful experience. Our 1g live resin vape pens are made with a blend of live resin and other high-quality ingredients to create a truly unique and satisfying vaping experience.
Gold Kush by Smyle™ is a concentrate blend infused with live resin. This is an Indica blend made only for those with a refined taste. A superior blend that was designed for luxury and extravagance. Spoil yourself with the vape pen made for 420 Kings and Queens.

Rainbow Kush Live by Smyle™ is a special concentrate pen infused with live resin. An earthy and skunky strain with a swirl of fruity sensations. Experience the magic of the colorful concoction.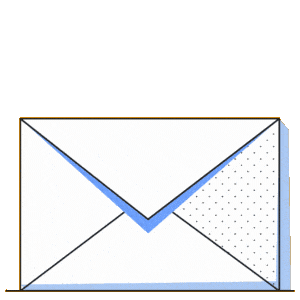 Stay in touch
As a member of our email list, you'll be the first to know about new product releases, special promotions, and exclusive discounts.