About Us | Smyle™
Discover more about Smyle™ - the California-based cannabis vape brand committed to revolutionizing the industry through innovative products and a positive brand image. Learn more about us now.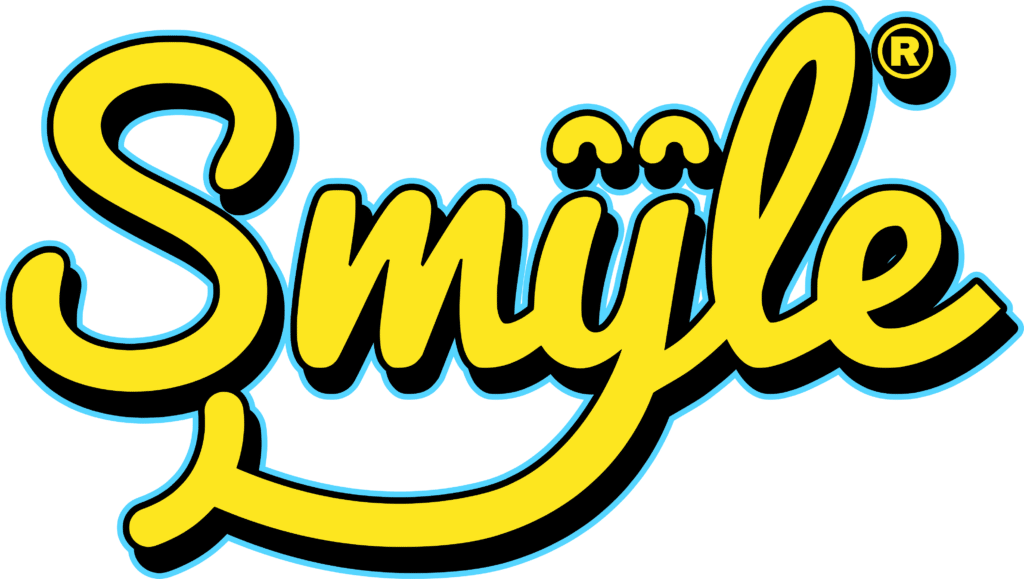 Founded in 2021
Smyle™ was founded in 2021 by a team of passionate friends in Thousand Oaks with a vision to revolutionize the cannabis industry. Since then, we have been dedicated to creating innovative and high-quality products that enhance the vape experience for our customers.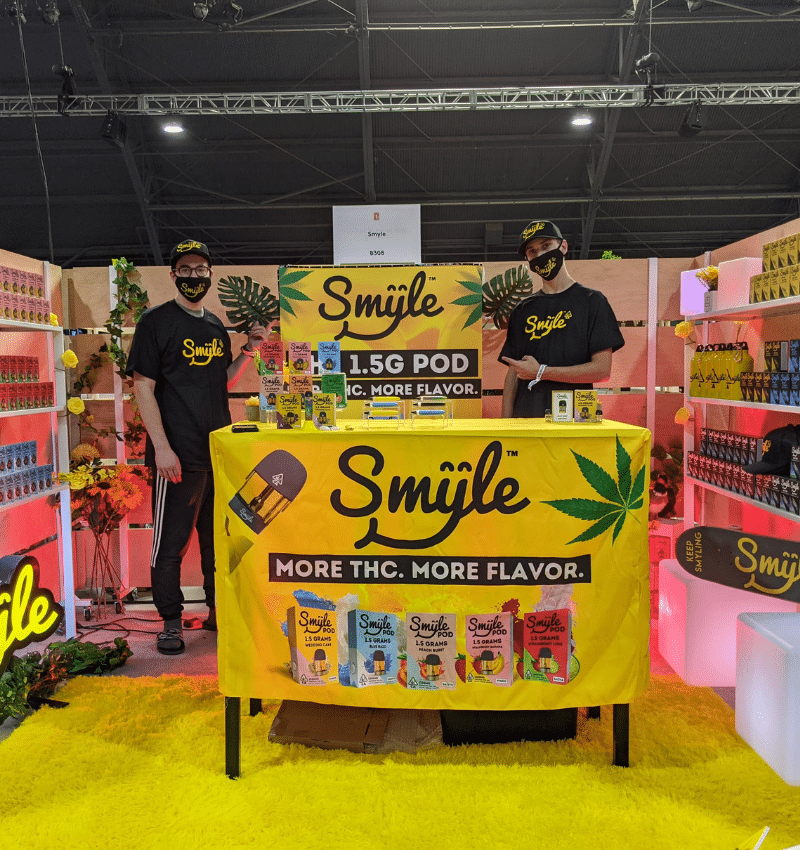 1.5g Pod
Our journey began with the development of the Smyle™ Pod, a pod system vape pen that combines the latest trends and technology in the THC vaping market. With a high-quality ceramic coil and custom oil-based flavor blends, the Smyle™ Pod quickly became a local favorite and the first 1.5g vape in the California market.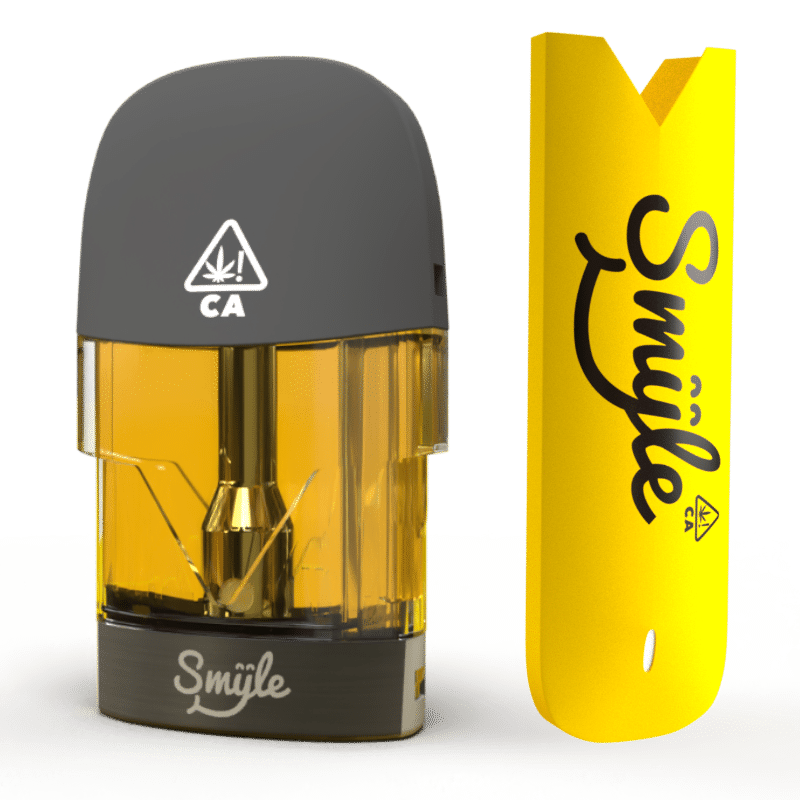 1.5g Disposables
Smyle™ is dedicated to driving innovation and change in the cannabis industry. Our focus on convenience, quality, and flavor helps us create products that are truly unique and stand out in the market.

We are committed to staying at the forefront of the cannabis industry and to providing our customers with the best possible products and experiences. We believe that by continuously improving and innovating, we can help to shape the future of the industry and create positive change for our customers and communities.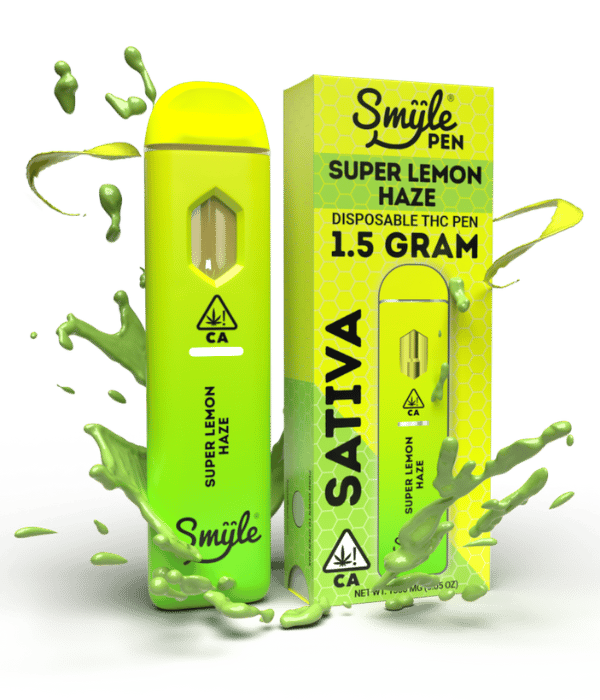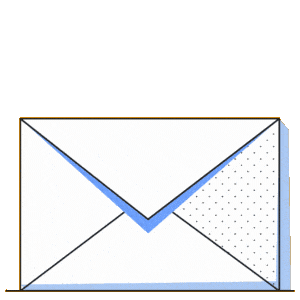 Stay in touch
As a member of our email list, you'll be the first to know about new product releases, special promotions, and exclusive discounts.